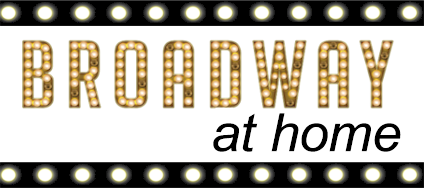 Jeff and Bill, two musicians extraordinaire. They sing songs from the 60's and 70's. Jeff and Bill are professional musicians that are former and current members of Badfinger, Neil Diamond and his band, Steve Martin and Edie Brickell, Peter Asher and more. They play for about an hour and are so entertaining, the audience will love them.
Dinner:
Dinner is served or whatever form you want that to take. Completely up to you. We can discuss ideas for you but the catering will be up to you to take care of.


Act Two:

This is where the wheels come off the wagon. A variety show from here and you are the MC, Host and all around Fun Guy. But, more importantly, an experience of a lifetime for you and the entire audience... A Once In A Lifetime Experience...This is the part that's all about You, Your Family and Your Friends.

A Party No One Will Ever Forget!!
45 MINUTES:
FOR You, your family and YOUR friends!!